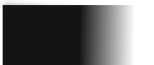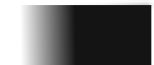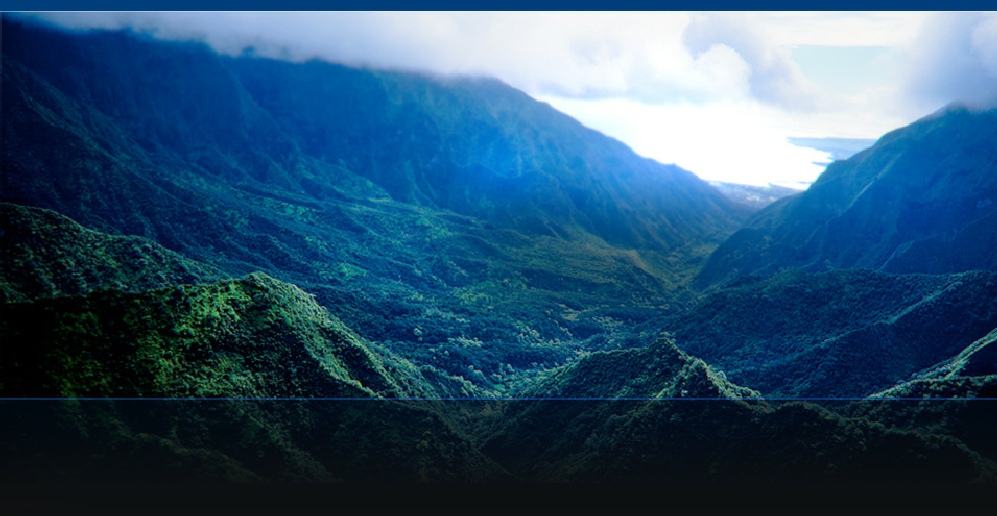 Fresh Aero Aviation - LED Lighting and tools for homebuilt & Sport (LSA) and general aviation aircraft
Fresh Aero Aviation manufactures and markets high quality innovative products for the homebuilt and general aviation community. We also manufacture and market specific products for Van's RV, Sonex and Grumman AA-1 & AA-5 Series aircraft.

Fresh Aero EasyBrow Light for Grumman AA-1 & AA-5 Aircraft
Please read before ordering the EasyBrow Light
LEDs are sensitive to voltage variations. They're solid state devices that don't behave like incandescent bulbs. The relatively slow reaction time of incandescent bulbs to voltage variation provide a buffer and brightness level remains relatively constant. LEDs will "see" the pulsating voltage variation of more than one or two volts and react quickly with a noticeable "flicker" (two volts about 14% variation in a 14 volt aircraft electrical bus). This flicker can vary from "just noticeable" to seriously distracting, depending on the voltage variation.
That said, we have revised the EasyBrow Light to include a resistor in line with the power leads. Brightness levels are now more consistent with the overall panel brightness adjustment. Another benefit with this revision is a reduction in sensitivity to voltage variation. If your voltage variation is about 1 volt or less, you probably won't perceive any flicker.
If you suspect a large voltage variation in your aircraft electrical system, you need to test for and correct this issue before purchasing the standard configuration EasyBrow Lights. We're currently writing a web page that will discuss the voltage variation issue in detail and ways to resolve the issue -- we'll post a link here soon. But in the interim, just call or email us for more info. We are prototyping a promising capacitor modification that will eliminate flicker, even with larger voltage variation. Also, we've introduced a rechargeable battery operated EasyBrow Light kit that solves the variation issues and provides battery backup redundancy too. This will post on this page very soon. Again, contact us if you want more information.
The Clear Silicone Protective Cover -- The EasyBrow Lights can be purchased with a protective clear silicone sleeve with 3M foam tape on the back that will protect the EasyBrow from contamination if frequently handled. Do you need it? These are my thoughts.
Once mounted, these lights don't see much exposure to contamination as they're nested under the lower eye brow and you don't see them. However, if your passengers frequently grab the eye brow (not a good thing), then you may want to order the protective sleeve option to protect the LEDs. Cleaning will be a breeze too. The sleeve thickens the light bar slightly, but not enough to pose any visibility issues. If you've trained your passengers not to grab the eyebrow when entering and existing your aircraft, than you probably don't need the sleeve. If you have any questions, just call or email me. Bob
Fresh Aero EasyBrow Eye Brow Light for Grumman AA-1 & AA-5 Series Aircraft in Blue, Red or Green LEDs - $74.
Fresh Aero EasyBrow Light integrated with The Dimmer - $105.
Fresh Aero EasyBrow Light integrated with The EasyFuel Light and Dimmer -- $139.
Optional silicone clear sleeve for EasyBrow Light - $8.
Important note: We use PayPal for our payment provider. If you're paying with a credit or debit card and not a PayPal account, just click on the "pay with credit or debit card" at the bottom of the payment page.
Or call us and we can take your order. You can also just provide your email address, and we can send you an e-invoice that you can pay with a credit card or a PayPal account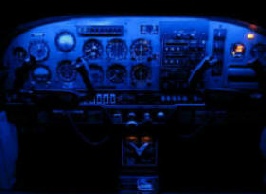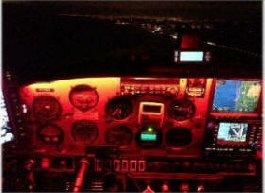 If you fly your Grumman AA Series aircraft at night, you know that the original instrument panel lighting leaves a lot to be desired. The Fresh ero EasyBrow Eye Brow light is the perfect solution! Just remove the original eye brow incandescent light bulbs and mount the Fresh Aero EasyBrow LED Light to your lower eye brow panel – in less than an hour.
The EasyBrow light is easy to install and lights up your Grumman panel like it's never been lit before.
The EasyBrow Lights consist of a 31 inch, 48 LED light bar only 2mm thick (about 3/32") and they use the same plug-in bayonet connector we use on our Easy Light overhead lighting unit.
And even with 48 LEDs, the EasyBrow uses less than a tenth the power of the three original incandescent bulbs!
The EasyBrow Lights install easily on the outside and underside of the lower Grumman eye brow (where the existing red lens eye brow lights are mounted) with the attached 3M tape and plugs into one of the existing incandescent eye brow sockets inside the brow.
Other Features Include ---
State of the art LED solid state lighting in blue, red & green and they weigh less than 1 ounce (1.5 oz. with the protective covering)
Great redundancy! The series/parallel circuitry means that even if you loose an LED (not very likely), only 3 LEDs in the 48 LED array will fail. You won't even notice.
Illuminates entire instrument panel with bright and clean light. No halos, hot spots or weak spots – just beautiful even light. The EasyBrow accentuates the needles and indices on the gauges and makes reading the instruments a joy!
Very long life cycle. The LEDs on the EasyBrow Light have a life span of at least approximately 60,000 hours!
Many times brighter than the original Grumman panel lighting and less than 1/10th the power consumption
Unlike the original eye brow panel lights, the EasyBrow lights run very cool with no heat build-up.
All components have a UL flame retardant rating of at least HB 94
They are controllable using the existing panel rheostat -- from dim to full bright.
Simple installation. Just remove the existing eye brow incandescent bulbs, mount the light strip on the lower eye brow panel with the attached 3M tape and plug in the adaptor into one of the bulb sockets .
These lights bath your panel in beautiful light and will not diminish night vision.
Vibration proof design. Aircraft vibration will not be a factor.
Available in both 12 and 24 volt versions
The EasyBrow light does not require An FAA "337" field approval in most FAA districts
The EasyBrow Light requires just a logbook entry by an A&P mechanic or IA in most FAA districts in the U.S. The EasyBrow light is considered to be just a bulb replacement in most FAA District offices.
Download the EasyBrow Manual and Technical Data Sheet below to provide your A&P or IA with all the info they need to facilitate approval. Please call us if you have questions.
We do have approved FAA "337s", if you need one for reference. Just let us know.
EasyFuel Lights are Here!
Check out our Grumman EasyFuel lights! These lights attach with existing screws to your center console, just above your fuel gauges and light this area like it's never been lit before.
Just Click here to go to the EasyFuel Light page.
The Integrated EasyBrow/EasyFuel & Dimmer System is Here!
Many customers have asked for a dedicated dimmer to control the brightness of the EasyBrow Lights. We've gone a step further and integrated the EasyBrow plug-in eye brow (glare shield) LED lights with a dimmer and the Easy Fuel light that illuminates the fuel gauges and center console. This all-in-one system just plugs into the two existing outboard incandescent bulb sockets - just like the stand alone EasyBrow Lights. All wiring is complete. Just mount the dimmer in the lower eye brow panel, mount the EasyBrow and plug it in.
The EasyBrow Light and integrated dimmer can also be purchased without the EasyFuel Light.
The New Rechargeable Battery Backup EasyBrow Light
The Fresh Aero Rechargable Battery Backup EasyBrow Light is a perfect combination of redundancy,adaptability and reliability.
The 2.2 ampere rechargable sealed lead battery will provide at least 8 hours of lighting power and can be placed in the document pocket on the side panel or under a seat. The battery is recharged with the included recharging cable and plug that just plugs into your power receptacle on the center console. The battery is charged during daytime flying.
The control box with an integrated dimmer mounts on the left side panel and controls lighting and charging.
An added bonus - this system is immune to voltage variation because the battery is comletely independent of the aircraft electrical system when the lights are on.
Click here for the Rechargeable Battery Backup EasyBrow Light page.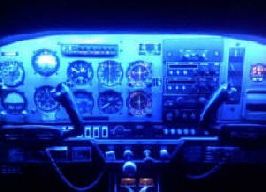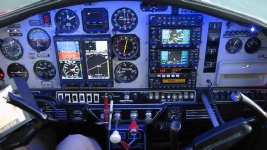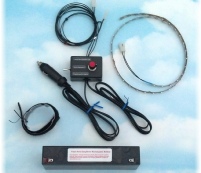 Important note:
We use PayPal for our payment provider. If you're paying with a credit or debit card and not a PayPal account, just click on the "pay with credit or debit card" at the bottom of the payment page.