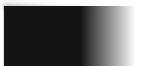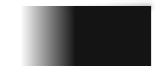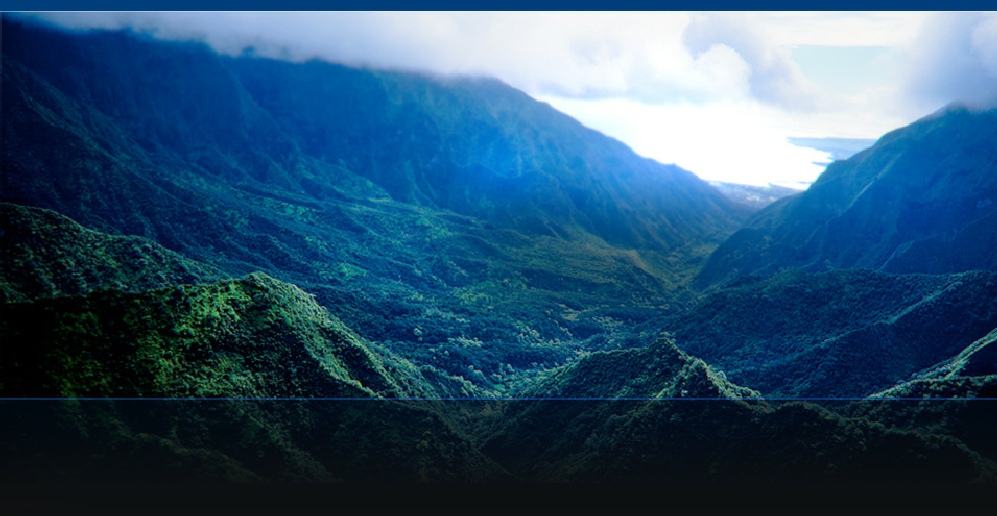 Fresh Aero Aviation - LED Lighting and tools for homebuilt & Sport (LSA) and general aviation aircraft
Fresh Aero Aviation manufactures and markets high quality innovative products for the homebuilt and general aviation community. We also manufacture and market specific products for Van's RV, Sonex and Grumman AA-1 & AA-5 Series aircraft.


Stainless Steel Tiedown Eyebolts
Fresh Aero Stainless Steel Tiedown Eyebolt Rings for Cessna, Grumman, Van's RV & other Aircraft
We know you'll be pleased with these great looking, corrosion proof eyebolts
Important Note: These eyebolts are sold individually. If you need 3 eyebolts, you need to order a quantity of 3.
Stainless Steel Tiedown Eyebolts for Cessna 150/152 & 172 Aircraft -- $34. Each (proprietary long shank with 5/16-24 thread)
Stainless Steel Tiedown Eyebolts for Grumman AA-1 & AA-5 Aircraft -- $16.50 Each (proprietary 5/16-24 thread)
Stainless Steel Tiedown Eyebolts for Van's RV Aircraft -- $8.90 Each (3/8-16 thread)
Stainless Steel Tail Skid for Homebuilt and General Aviation Aircraft -- $32.00 Each
Please contact us for other Cessna eyebolts and eye bolts for other aircraft. We can probably help.
Good News!
The Cessna tiedown eye bolts are in production again and we're accepting orders.
Buy on our Shopping Cart - for Cessnas
Buy on our Shopping Cart - for Grummans
Buy on our Shopping Cart - for Van's RVs
Buy on our Shopping Cart - Stainless Steel Tail Skid
Or call us and we can take your order. You can also just provide your email address, and we can send you an e-invoice that you can pay with a credit card or a PayPal account
Important !
If you have a PayPal account and want to pay with a credit/debit card, use an email address other than the email you use for PayPal. Your PayPal email address will stop the order because PayPal wants you to use your PayPal account.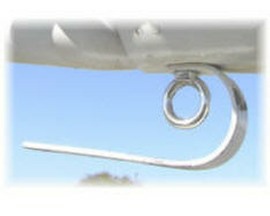 Fresh Aero is proud to offer these great looking stainless steel tiedown eyebolts for Cessna. Grumman and Van's RV aircraft. They will fit many other aircraft too.
Thread sizes are 5/16-24 for Cessna and Grumman aircraft & 3/8-16 for RV's.
The tiedown rings are 1 9/16 inches (40mm) outside diameter and 15/16 inch (25mm) inside diameter. Cross sectional diameter is 5/16 (8mm) inch. The Grumman and RV thread length is 3/4 (18mm) inch. They weigh in at 2 ounces each.
Other Features Include ---
These forged eyebolts are certified by the American Iron and Steel Institute and are have the same load rating or more than the eyebolts you're currently using. The wide tapered shoulder assures a great looking blended fit.
Brightly polished stainless steel. They shine like chrome but will never flake or loose their brilliance, even when you tiedown with steel chain. They are solid stainless steel!
Made from 316 stainless steel, these eyebolts will never tarnish or corrode and will last the life of your plane.
Why do the Grumman eyebolts cost more than the RV eyebolts?
These stainless steel eyebolts are not available with the Grumman 5/16-24 thread so we buy the eyebolts with unthreaded shanks and cut the 5/16-24 threads on our shop lathes. In addition, we fabricated special fixtuing to secure the eyebolts properly while turning. This "machining time" adds to the cost of the the Grumman eyebolts.
These eye bolts are strong! These eye bolts have been tested to over 2000 pounds tensile strength with no deformation, stretch or indication of impending failure.
The Cessna Tiedown Eyebolts are Here!
These forged stainless steel eyebolts have the same ring dimensions, strength and quality as the eyebolts listed above but are fabricated with the long shanks used the Cessna 150/152, Skyhawk and other Cessnas.
The wing strut and most tail eyebolts have 5/16 inch shanks are 2 1/8 inches overall with a 1 5/8 inch grip and 1/2 inch long 516-24 thread at the end of the shank - just like the original Cessna hardware. Note: some Cessnas use a 1 1/8 inch, fully threaded shank eyebolt for the tail We do have those too, so be sure to measure your existing tail tiedown eyebolt and order the correct one.
These forged 316 stainless steel eyebolts have the same or higher load strength as the original Cessna eyebolts and they look absolutely great - and even better on your Cessna.
They do cost more than our other stainless eyebolts because they cost considerably more to fabricate.
Stainless steel Ny-Loc nuts and washers are included with these eyebolts.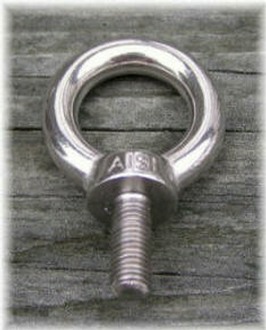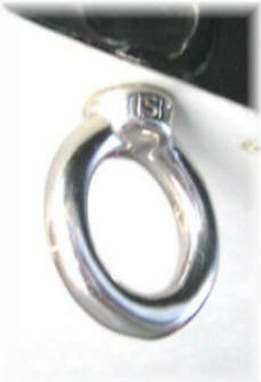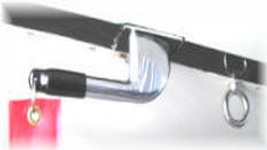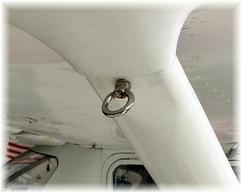 Important note:
We use PayPal for our payment provider. If you're paying with a credit or debit card and not a PayPal account, just click on the "pay with credit or debit card" at the bottom of the payment page.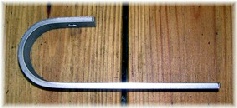 We now manufacture tail skids for homebuilt and general aviation aircraft!
Check out stainless steel tail skids.If your aircraft is a little tail heavy, these tail skids are just the ticket for saving your tail eye bolts. These skids will make contact first and flex & cushion the contact. And they will never rust or corrode. The eye bolt hole has leads to allow inserting longer eye bolts from the side.
Click here to view the test procedure in our Photo Gallery.