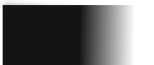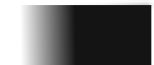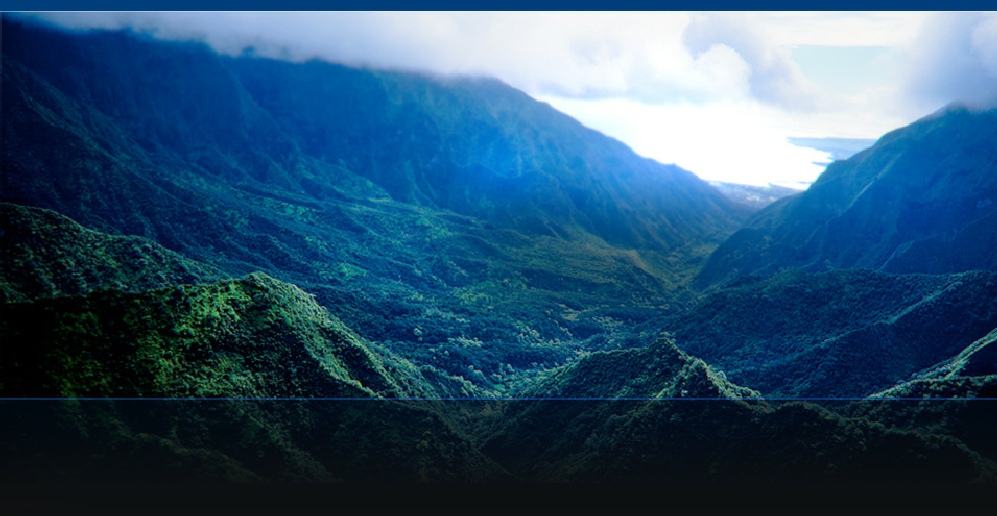 Fresh Aero Aviation - LED Lighting and tools for homebuilt & Sport (LSA) and general aviation aircraft
Fresh Aero Aviation manufactures and markets high quality innovative products for the homebuilt and general aviation community. We also manufacture and market specific products for Van's RV, Sonex and Grumman AA-1 & AA-5 Series aircraft.


Sorry, this product is not listed on our shopping cart yet. We've been busy and don't have all our products in the cart. If you're interested in this item, please let us know because it's probably available and we can send you an e-invoice that you can pay with a credit/debit card or a PayPal account, if you have one. If the product is not currently available, perhaps you'll provide the impetus for us to get this back into our product line. Thanks for your interest.
Bob at Fresh Aero
931-381-6092
bobherk@freshaero.com