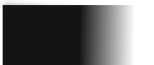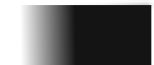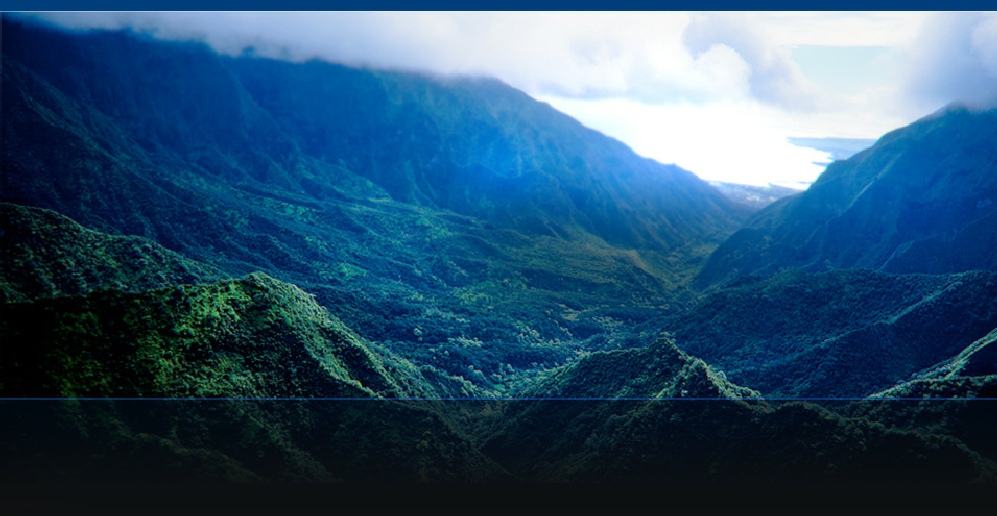 Fresh Aero Aviation - LED Lighting and tools for homebuilt & Sport (LSA) and general aviation aircraft
Fresh Aero Aviation manufactures and markets high quality innovative products for the homebuilt and general aviation community. We also manufacture and market specific products for Van's RV, Sonex and Grumman AA-1 & AA-5 Series aircraft.


Fresh Aero OneOp Tire Inflators - for Reservoir and Portable Compressors
Fresh Aero OneOp Tire Inflators
Analog RC Model for Reservoir Compressors (does not include air chucks) -- $17.90
Analog PC Model for Portable Compressors (does not include air chucks) -- $38.90
Buy the OneOp Inflators on our Shopping Cart
Buy the custom Air Chucks on our Shopping Cart
Or call us and we can take your order. You can also just provide your email address, and we can send you an e-invoice that you can pay with a credit card or a PayPal account
If you've ever inflated aircraft tires, especially tires with wheel pants, you know that this seemingly simple task can be quite a handful.
There is a better and easier way to perform this task -- use the Fresh Aero One Op (One Operation) Aviation Tire Inflating System.
Have you struggled with squeezing the inflator chuck between the wheel pant and tire fill stem? The OneOp inflating system can be purchased If you've ever inflated aircraft tires, especially tires with wheel pants, you know that this seemingly simple task can be quite a handful.
The OneOp inflator can be purchased with an optional angled locking chuck that will slip in small openings easily and lock onto the tire stem. There is no need to hold pressure on the chuck when filling the tires.
Have you lost pressure when you switched between the air chuck and the pressure gauge? This will not happen with the One Op Inflating system because the pressure gauge is integrated into the unit. Just hold the inflator valve lever until the proper pressure appears, then release and remove the chuck from the tire stem. That's it!
The Fresh Aero One Op Inflator is offered in two models; The RC, for reservoir (tank) type air compressors and the PC, for portable tank-less compressors.
Also, the OneOps and is configured with industry standard disconnects for easy attachment to your air supply line and air chuck fittings.
Other Features Include ---
The OneOp includes a large shock protected pressure gauge with large, easy to read pressure indices and a female quick disconnect for coupling the correct air chuck for your application.
Display is back lighted with blue LEDs
Uses a 3 volt lithium battery that will last many years before needing replacement
Display is selectable between PSI, BAR, KG/CM & KPA
Auto shutdown, reminder and memory functions
Measuring range is 0 - 100PSI, 7 BAR, 7 KG/CM and 700 KPA
Accuracy is + or - 1 PSI
Five interchangeable tire chucks with male quick dis-connects are available for easy access for both nose and main tires. Just order the chuck(s) you need for your aircraft. (see the right column)
The OneOp can also be used to quickly and easily deflate tires when wheel maintenance is required. This unit will charge, test and discharge your tires in one integrated design.
An optional in-line regulator is also available that reduces high air pressure from reservoir (tank type) compressors to a safe pressure.
Why do the PC model OneOp inflators cost more than the RC models
The PC Models are configured for use with portable air compressors - the type found at Wal-Mart.
Portable compressors designed to pump compressed air directly into tires and other inflatable items without first filling a reservoir. Compressed air is supplied only when the compressor pump is operating.
Portable compressors are not designed to be connected inflators with internal shutoff valves like the OneOp because the air is "dead ended" by the valve and air pressure rises to unsafe levels in the compressor.
Some of the higher end portable compressors have a relief valve that bleed extreme air pressure overboard, but some don't. And these relief valves are normally set too high to protect the sensitive gauges on the OneOp.
All that being said, the OneOp solves the problem with its own relief valve inline with the input port. And the relief valve is set to a pressure that will protect the OneOp gauge from damage. So both the compressor and OneOp are protected.
The PC OneOps also are configured with a "tire fill" port that accepts the lever type chucks found on most portable compressors.
The relief valve and "extra" fittings add additional manufacturing cost to the PC OneOp Inflator.
Fresh Aero offers a wide assortment of tire air chucks to meet all your tire inflating needs. We have angle chucks in locking and non-locking configurations that fit nicely between valve stems and fairings. We can also supply straight chucks in an assortment of lengths for aircraft with air stem access holes in the their fairings.
All our air chucks are supplied with standard (SAE) automotive style quick-disconnect fittings.
The following provides a description of the air chucks we offer for the OneOp Tire Inflators. Just choose the number(s) you need and add them to your shopping cart. You'll find them in the "Aero Tools" category.
You can also purchase these chucks separately to use on other inflating devices.
Note: All the following lengths are measured from the tip of the chuck to the tip of the quick-disconnect. Also note that the price of some chucks will vary from the standard $6.50 price, depending on the style.
Chuck # 1 .....
This is our 30 degree, 4 1/8 inches (114mm) long angled locking chuck. The lever is used to lock the chuck onto the tire stem. This chuck is really handy for filling those tires covered with wheel fairings.
$10.50
Chuck # 2 .....
This is our extended 6 3/4 inch (172mm) straight chuck. This chuck is similar to our standard straight chuck except for its longer length. It is very useful for those hard to reach tire stems with small access holes in fairings.
$12.50
Chuck # 3 .....
This is our standard 4 1/4 inch (108mm) long straight chuck. Due to the very narrow tip, this chuck only needs a 9/16 inch (14mm) access hole to pass though.
$9.00
Chuck # 4 .....
This is the standard two-way angled chuck. The chuck is 7 1/4 inches (185mm) long and the angles are 30 & 60 degrees.
$7.50
Chuck # 5 .....
This is our new "Flex Tip Chuck". The chuck has a short flexible hose with a locking tip that is handy for fitting around minor obstacles.
$7.50
So there you have it. Just order what you need.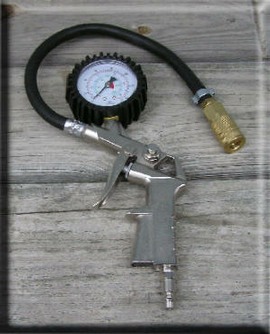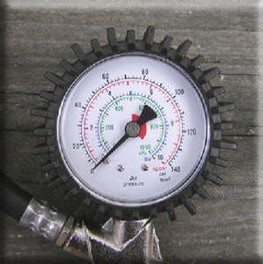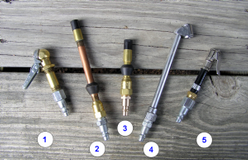 Note: the one op inflator does not include the tire chucks as different applications require specific chucks.
Please order the air chuck(s) you need from the shopping cart in the Aero tools category.
Contact us if you need help selecting the correct air chuck.
Custom Air Chuck Descriptions
Important note:
We use PayPal for our payment provider. If you're paying with a credit or debit card and not a PayPal account, just click on the "pay with credit or debit card" at the bottom of the payment page.