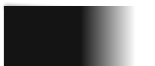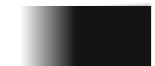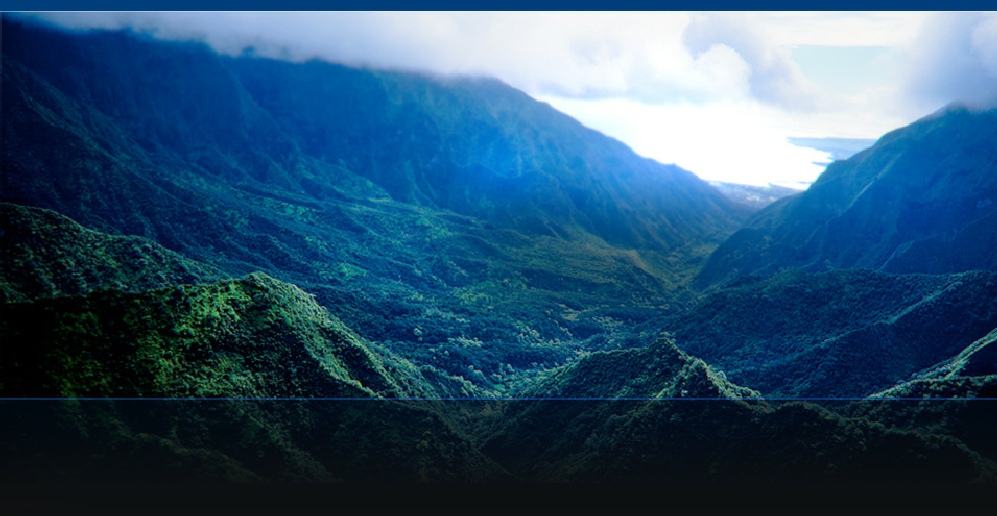 Fresh Aero Aviation - LED Lighting and tools for homebuilt & Sport (LSA) and general aviation aircraft
Fresh Aero Aviation manufactures and markets high quality innovative products for the homebuilt and general aviation community. We also manufacture and market specific products for Van's RV, Sonex and Grumman AA-1 & AA-5 Series aircraft.


Fresh Aero Bug Blockers for Grumman AA-1 & AA-5 Aircraft
Fresh Aero Bug Blockers Fuel vent screens for Grumman AA-1 & AA-5 Series Aircraft - $12.50 (per pair)
Or call us and we can take your order. You can also just provide your email address, and we can send you an e-invoice that you can pay with a credit card or a PayPal account
These fuel Vent Screens will keep the bugs out!
We all know that the fuel vents on our Grumman AA-1 & AA-5 aircraft can be very attractive to mud daubers, hornets, wasps and other insects looking for a place to call home.
We also know that these critters can plug the fuel vents on our Grummans overnight and lead to engine fuel starvation and deformed fuel tanks. This can easily ruin your whole day. They usually build their homes some distance into the vent and can be easily missed during the preflight.
Our Fresh Aero Bug Blockers for Grumman AA-1 & 5 series aircraft that will prevent these troublemakers from sealing your fuel vents and maybe your fate.
Features Include ---
Formed from open mesh stainless steel wire screen for excellent durability and corrosion resistance.
They easily slide over your external fuel vent tube for a perfect fit.
Open mesh screens. They will block bugs but not the air flow.
The integrated "O" rings molded on the screens provide a tight compression fit. They will stay with the aircraft.
Very easy to install. Just clean the end of your vent tubes and push the Bug Blockers over the end of tubes.
A Few Words on FAA Approval
Bug Blockers usually just require a logbook entry by an A&P mechanic or IA in most FAA districts in the U.S.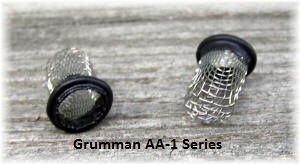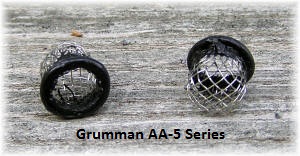 Important note:
We useAmazon and PayPal for our payment provider. If you're paying with a credit or debit card and not a PayPal account, just click on the "pay with credit or debit card" at the bottom of the payment page.