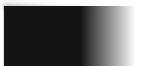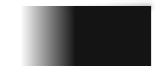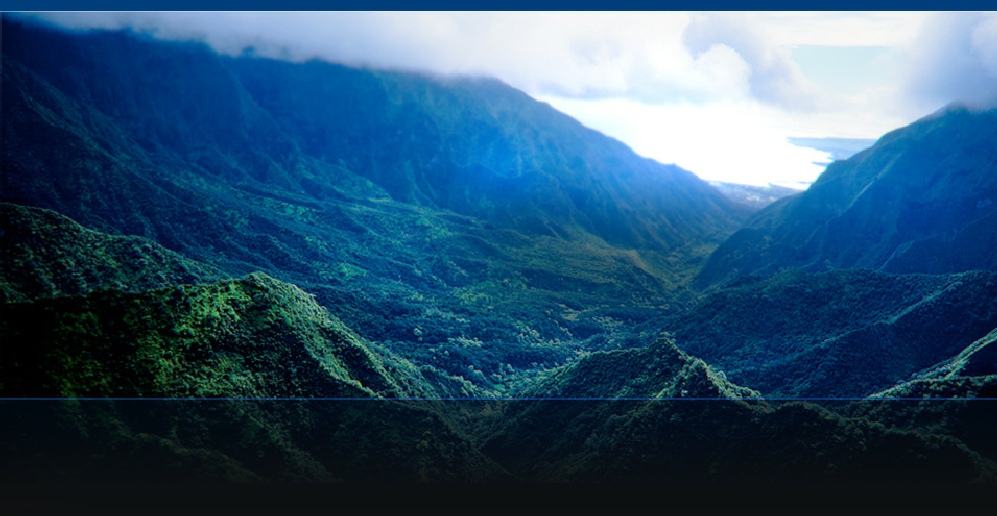 Fresh Aero Aviation - LED Lighting and tools for homebuilt & Sport (LSA) and general aviation aircraft
Fresh Aero Aviation manufactures and markets high quality innovative products for the homebuilt and general aviation community. We also manufacture and market specific products for Van's RV, Sonex and Grumman AA-1 & AA-5 Series aircraft.


Fresh Aero EasyFuel Light for Grumman AA-5 Aircraft
The Fresh Aero EasyFuel Gauge Light for Grumman AA-5 Series Aircraft in Blue, Red, Green or White LEDs - $46.00
Or call us and we can take your order. You can also just provide your email address, and we can send you an e-invoice that you can pay with a credit card or a PayPal account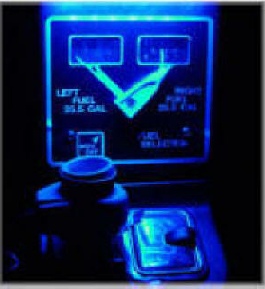 If you fly your Grumman AA Series aircraft at night, you know that the original instrument panel lighting leaves a lot to be desired. The Fresh Aero EasyFuel Gauge Light is one of our latest Grumman lighting innovations the perfect way to really light up your AA-5 fuel gauges and everything else on your center console.
Just remove two screws above your fuel gauges and use these screws to mount the EasyFuel Light above the gauges. The EasyFuel Light just plugs into one of your one of the eye brow bayonet incandescent sockets if you have an existing Fresh Aero EasyBrow Light.
Also, you can purchase the EasyFuel Light integrated with the EasyBrow Light so one adaptor plug powers both units.
The EasyFuel Light consists of a textured ABS plastic hooded bracket with with a 6 LED light strip and 24 inch wire leads attached.
Other Features Include ---
State of the art LED solid state lighting in blue, red, green or white They weigh less than 1 ounce. Great redundancy! Even if your gauge bulbs burn out, you'll still have the EasyFuel Light.
Almost completely hidden. Does not obstruct an instrumentation or controls.
Illuminates entire instrument center console and most of the floor with bright and clean light. No halos, hot spots or weak spots – just beautiful even light. The EasyFuel Light accentuates the needles and indices on your fuel gauges so you won't need to strain to see them.
Very long life cycle. The LEDs on the EasyBrow Light have a life span of at least approximately 50,000 hours!
Many times brighter than the original Grumman fuel gauge lighting.
Unlike the original fuel gauge lights, the EasyFuel lights run extremely cool with no heat build-up.
All components have a UL flame retardant rating of at least HB 94
They are fully controllable using the existing panel rheostat -- from dim to full bright.
Vibration proof design. Aircraft vibration will not be a factor.
Available in both 12 and 24 volt versions
The EasyFuel light does not require An FAA "337" field approval in most FAA districts
The EasyFuel Light requires just a logbook entry by an A&P mechanic or IA in most FAA districts in the U.S. The EasyFuel light is considered to be just a bulb replacement in most FAA District offices.
Download the EasyFuel Notes and Technical Data Sheet below to provide your A&P or IA with all the info they need to facilitate approval. Please call us if you have questions.
You can integrate the EasyFuel Light with our EasyBrow Light!
When you order the EasyBrow and EasyFuel Lights together, we'll integrate them. This means you only need to remove one of the existing eye brow incandescent bulbs and just plug in one adaptor for both lights.
Click here to go to the EasyBrow Light page for more information.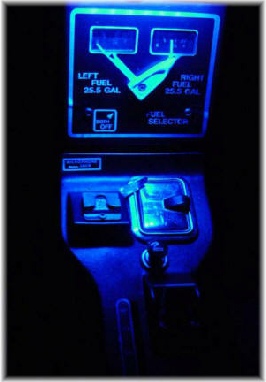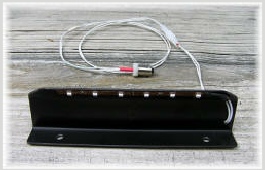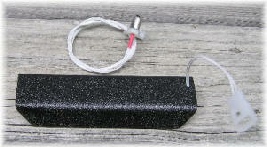 Important note:
We use PayPal for our payment provider. If you're paying with a credit or debit card and not a PayPal account, just click on the "pay with credit or debit card" at the bottom of the payment page.