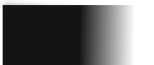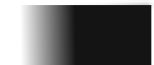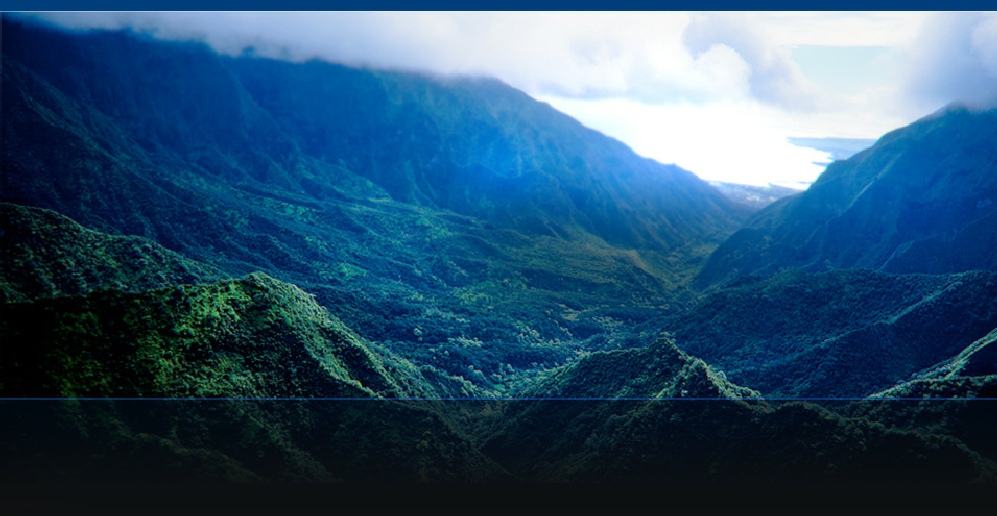 Fresh Aero Aviation - LED Lighting and tools for homebuilt & Sport (LSA) and general aviation aircraft
Fresh Aero Aviation manufactures and markets high quality innovative products for the homebuilt and general aviation community. We also manufacture and market specific products for Van's RV, Sonex and Grumman AA-1 & AA-5 Series aircraft.

Fresh Aero FlightLights Goose Light for Homebuilt and GA Aircraft
The FlightLights Goose Light cockpit/cabin led light in Blue, Red, Green or White LEDs
Goose Light with Two Segment Short Neck - $46.50
Goose Light with 5 Inch gooseneck - $54.50
Goose Light with 10 Inch Gooseneck - $57.50
Optional Surface Mount Kit (includes S.S. screws and back stiffener plate) -- $20.50
Optional Tube Mount -- $23.50
Replacement LED Heads in 4 colors - Red, Blue, Green or White -- $12.80
Or call us and we can take your order. You can also just provide your email address, and we can send you an e-invoice that you can pay with a credit card or a PayPal account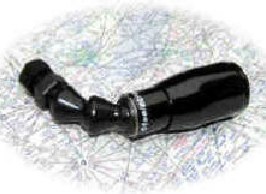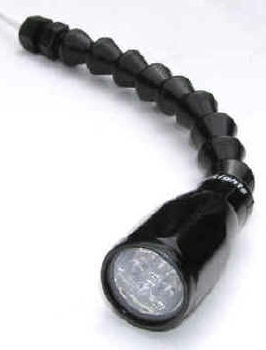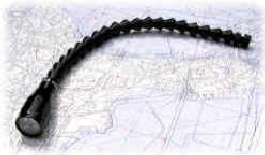 The 10 inch Goose light
Very
Welcome to the Fresh Aero FlightLights Goose Light page. We're confident you will be pleased with this innovative LED cabin/cockpit lighting solution for aircraft interiors.
The FlightLights Goose light utilizes four high intensity light emitting diodes that provides excellent nighttime cabin and panel lighting and they can be purchased in several configurations to completely satisfy your interior lighting needs.
Innovative Features Include ---
State of the art high intensity LED solid-state lighting in red, green, blue or white
Provides illumination to entire instrument panel, charts or anywhere you need illumination with a bright, clean, wide, even light.
No halos, gaps or weak spots. Makes reading instruments, maps and other printed material a joy!
Very long life cycle. The LEDs on the Goose Light have a life span of approximately 80,000 hours!
Operates on 12/14 volt or 24/28 volt aircraft bus or from portable power pack
Very low power consumption – about 1/10th watt
All components have a UL flame retardant rating of at least HB 94
They work well with dimmer circuits for adjusting the intensity of light
Light heads are fabricated from aluminum with a polished black anodized coating. They are also available with a brushed aluminum coating.
Fully articulating Segmented Acetal goosenecks stay where you position them. 360 degree coverage. These lights can be positioned to direct light anywhere in the cabin and baggage area
Goosenecks are available in several lengths to accommodate your specific needs. Many mounting options are also available.
MIL-W-22759/16 aircraft wire leads, 24 inches long with in-line fuse option
Light weight – only 2 ounces (configured with 5 inch neck)
Industrial grade internal components are oversized for excellent reliability
Vibration proof design. Aircraft vibration will not be a factor.
Goose Lights are shipped with SAE 1/8 NPT fittings and a matching nylon nut & backup washer. These fittings is great for mounting on panels and structures with rear access.
If your application will not support this type of installation, we also sell a surface mount the requires no rear access and a tube mount that can be fastened to various structures within your aircraft (see photos in right column). These mounts screw onto the Goose Light fitting and adapt the light to your specific installation requirements.
They are available as Goose Light options or can be purchased separately.
The FlightLights Goose Light offers high brightness panel and cabin lighting solutions at down to earth prices. With proper use, the Goose Light will provide many years of reliable, economical and safe service.
A few words about FAA approval
We consider the FlightLights Goose Light to be an innovative and safe cockpit and cabin lighting solution for home built (experimental) aircraft and we design and manufacture these systems for this market.
This same lighting potential exists for certified aircraft but even minor modifications on certified aircraft need some type of FAA approval.
If you install the Goose Light in your certified aircraft, you will need at least an FAA field approval (337 form) to be completely legal and airworthy. Please talk to your local FAA Flight Standards Office for more information.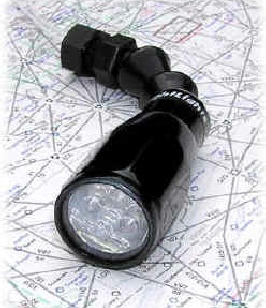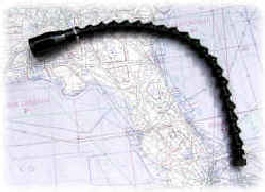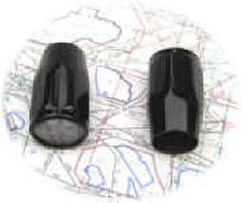 Our replacement LED heads that come in four LED colors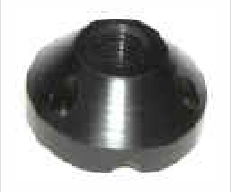 Goose Light Surface Mount Kit includes screws and backup plate
Important note:
We use PayPal for our payment provider. If you're paying with a credit or debit card and not a PayPal account, just click on the "pay with credit or debit card" at the bottom of the payment page.