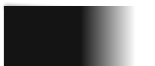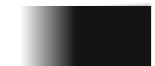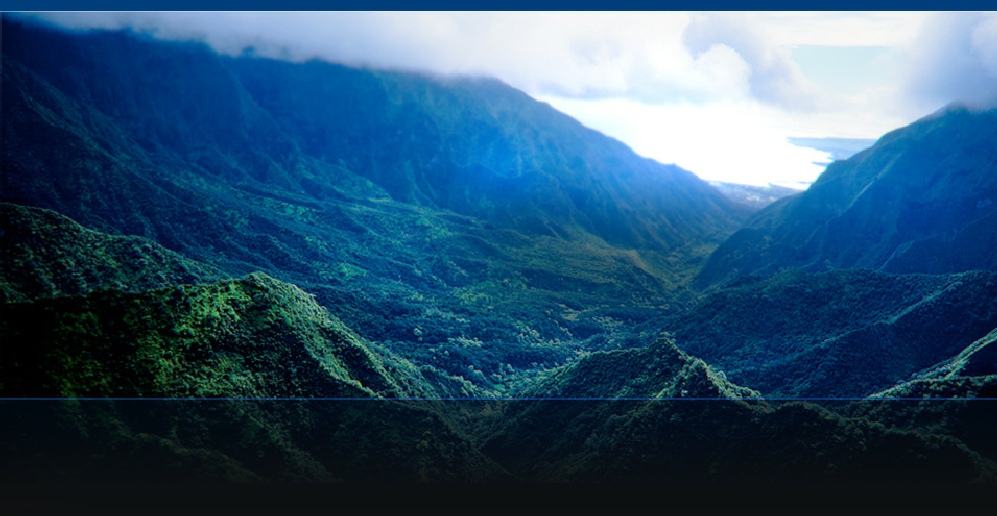 Fresh Aero Aviation - LED Lighting and tools for homebuilt & Sport (LSA) and general aviation aircraft
Fresh Aero Aviation manufactures and markets high quality innovative products for the homebuilt and general aviation community. We also manufacture and market specific products for Van's RV, Sonex and Grumman AA-1 & AA-5 Series aircraft.

Custom Pitot Tube Cover & Flag for all Aircraft
The Fresh Aero Custom Pitot Tube Cover and Personalized Streamer will look great on your aircraft, will last for years and it's a decent bargaining chip if you ever sell your bird too.
Fresh Aero Pitot Tube Cover & Personalized Streamer embroidered with "N" number on one side - $19.90
Embroidered with "REMOVE BEFORE FLIGHT" on one side - $19.90
Embroidered with "N" number on one side and "REMOVE BEFORE FLIGHT" on other side - $26.90
Embroidered with "REMOVE BEFORE FLIGHT" on both sides - $29.90
Embroidered with "N" number on both sides - $25.90
Note: Be sure enter your aircraft's "N" number, make & type of aircraft, and the outside dimensions of your pitot tube in the fields provided on the shopping cart. Please make certain that you entered the correct information. We'll contact you if we need more info.
Or call us and we can take your order. You can also just provide your email address, and we can send you an e-invoice that you can pay with a credit card or a PayPal account
THIS STREAMER MAKES A STATEMENT!
If you ever wanted a molded pitot tube cover with your aircraft's N number beautifully embroidered on the streamer, wait no longer. This cover and streamer are made from the finest materials and will last. The snug fitting molded cover will protect your pitot tube system from dust, dirt, debris, insects and all other contamination for many years.
Just specify your aircraft's "N" number, make & type and the outside diameter of your pitot tube in the comments field of our shopping cart and we'll do the rest.
Innovative Features Include ---
Heavy duty molded vinyl pitot tube cap with chrome streamer ring. We have caps for virtually all pitot tubes on all aircraft.
Heavy durable leather-like fabric reinforced vinyl streamer with large brass ring grommet
The bright red vinyl streamer is 2 inches wide and 18 inches long with heavy duty stitching
Heavy raised white embroidering featuring your aircraft's "N" number. Letters and numbers are approximately 7/8 inch wide.
Embroidering is available on one or both sides. We can embroider your N number on both sides or on one side with "REMOVE BEFORE FLIGHT" on the other side. (The "both side option" is slightly more in cost)
Completely made in the U.S.A.
We'll post your aircraft here!
When you purchase one of these cover/streamers and send us a photo of your aircraft and personalized streamer, we'll be happy to post the picture here in this column.
Also, we'll soon post photos of the additional molded covers available for virtually all aircraft. If you have a custom pitot tube, just let us know. Chances are good that we have a cover to fit it.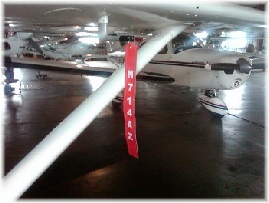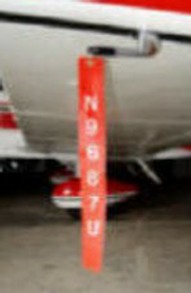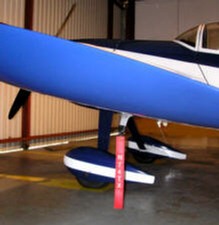 Important note:
We use PayPal for our payment provider. If you're paying with a credit or debit card and not a PayPal account, just click on the "pay with credit or debit card" at the bottom of the payment page.